The Pôle Détente Coin d'Aubrac has been the place dedicated to well-being, friendly and chic for 10 years. Nestled between the Monts du Cantal and the Aubrac plateau, a stone's throw from Saint-Flour and the Truyère gorges, Chaudes-Aigues, the only spa resort in Cantal, is a popular destination for its human dimension and its exceptional natural setting.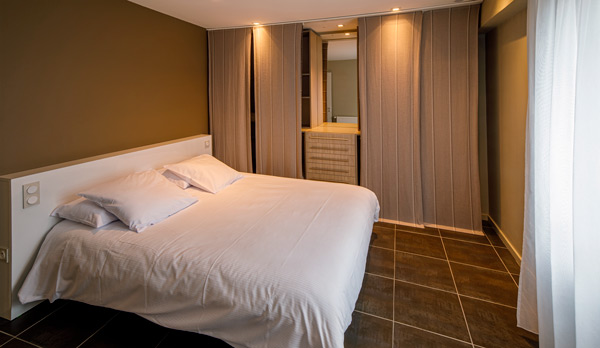 Independence & comfort in a spacious and well-equipped aparthotel with internet, lift, household appliances… Para-hotel services on request.
Find the flavors of the Cantal and Aveyron terroirs. Room + terrace above the river, bar and tea room. Evenings & entertainment all year round.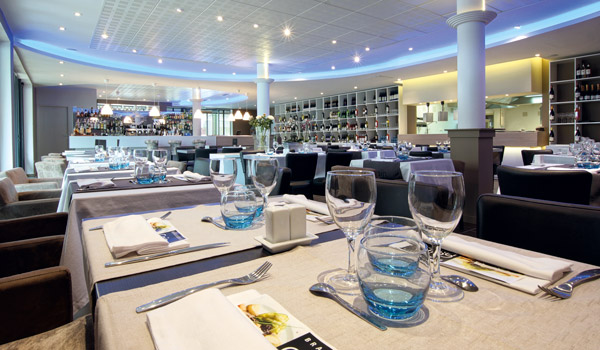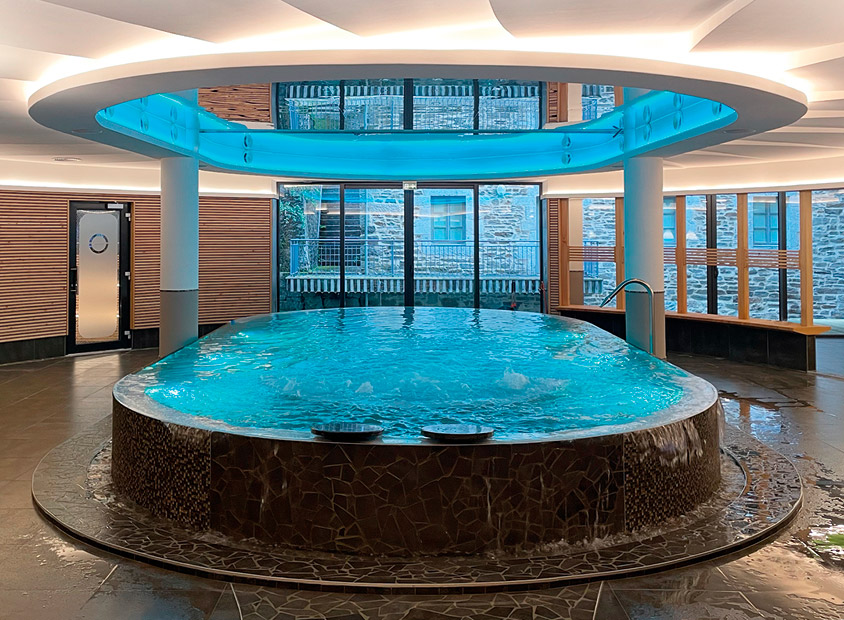 Our SPA Coin d'Aubrac is made up of several spaces: balneotherapy (main pool), sauna, hammam, acoustic lounge, herbal tea room… more than 500 m2 entirely dedicated to relaxation and your well-being.